Daft Punk + Space Opera = Heaven!
Raging Nerds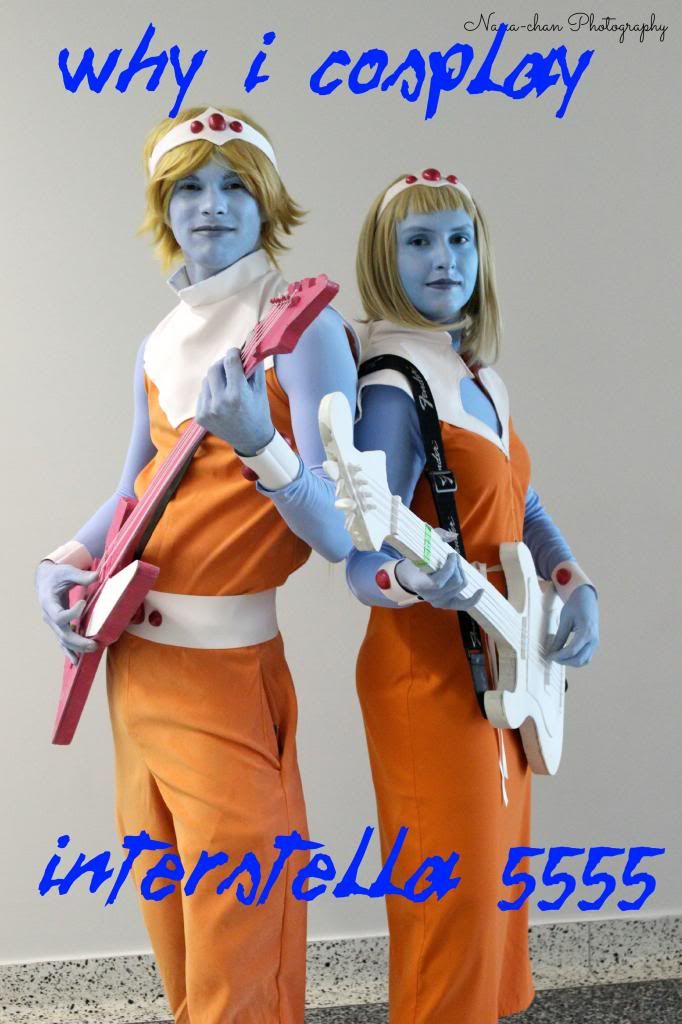 I think this has to be a first for us. We all love Daft Punk and we definitely love Intersteller 555 but we have never seen someone go out of their way to cosplay it. What do you guys think of this cosplay?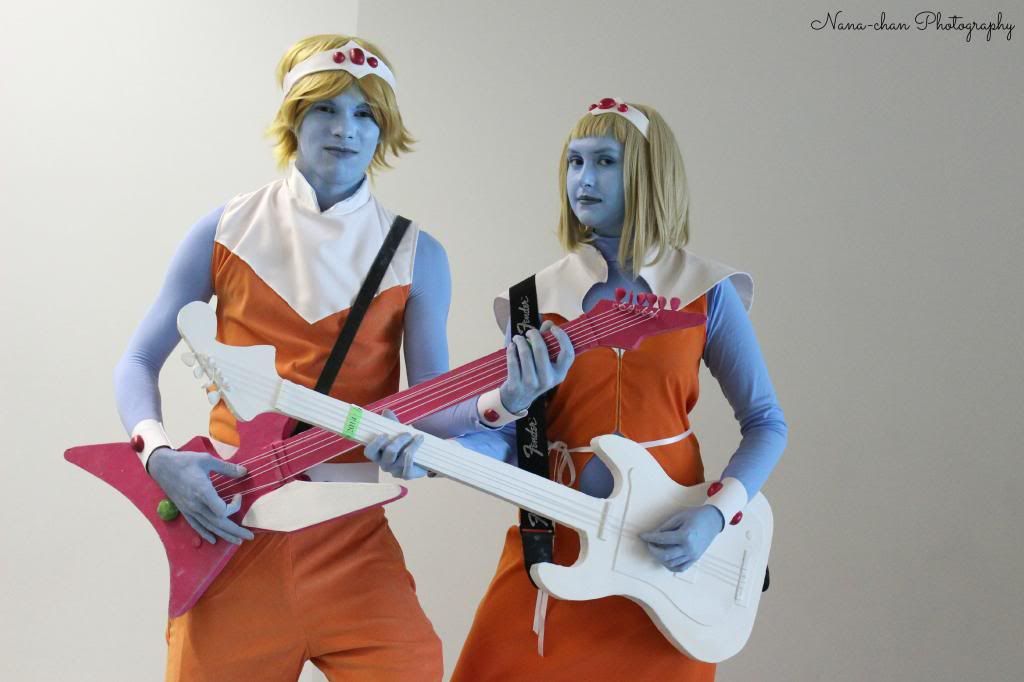 Click the image to see our entire photoshoot!